Live examples of our customers
Why Chatchamp?
Easy integration into your website 💻
Chatchamp's solution is installed on your website within 5 minutes. Together with our team, you can easily implement your products - no further IT support is needed. You are ready to start your pilot project in no time!
Real consultation just like in your retail stores 🛍
Using Chatchamp's product consultant, no time-consuming training is necessary. Thanks to the intelligent dialog system, you can create your product advisor in a few minutes. With the help of Chatchamp's AI, required domain knowledge of the product advisor can be implemented in a few days.
Conversational Commerce Experts 🤖
With more than 10 years of experience in digital marketing & e-commerce, Chatchamp supports its customers during the product advisor integration and throughout the whole project. Regular optimizations guarantee fast and sustainable results.
The perfect match - for every customer 💁‍♀️
Using a couple of questions, Chatchamp can recognize the user's profile in only a few steps. The product advisor will give highly relevant recommendations to the user by matching the profile with the company and product-specific knowledge.
Just like in a retail store.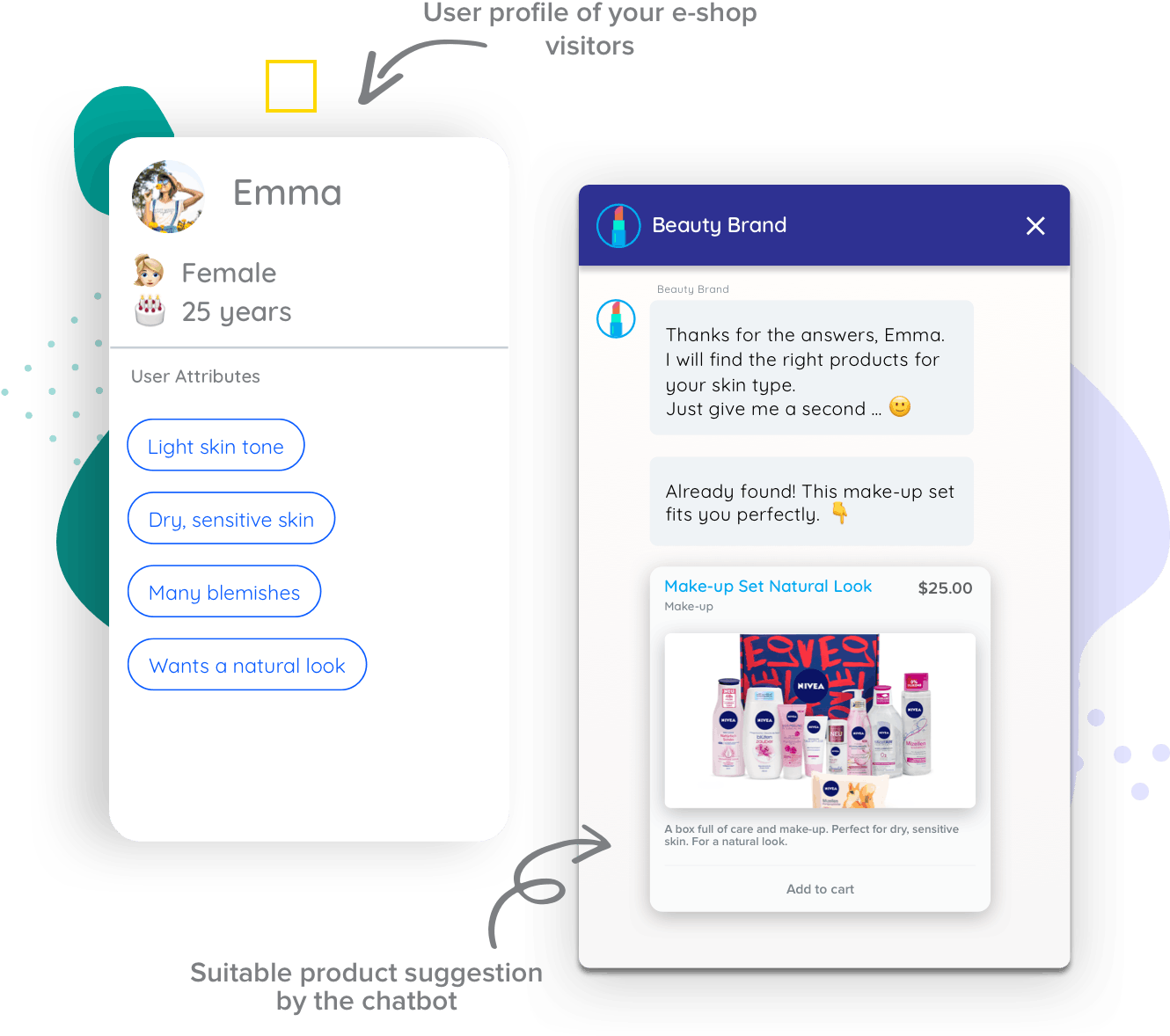 It takes less than 2 weeks from kick-off to launch ⏱
Build conversation flows with only a few clicks by using Chatchamp's easy to use conversation builder.
Chatchamp's customer success team will help you to quickly get the most important knowledge into the recommender logic. By using AI, we will make that even easier and faster for you.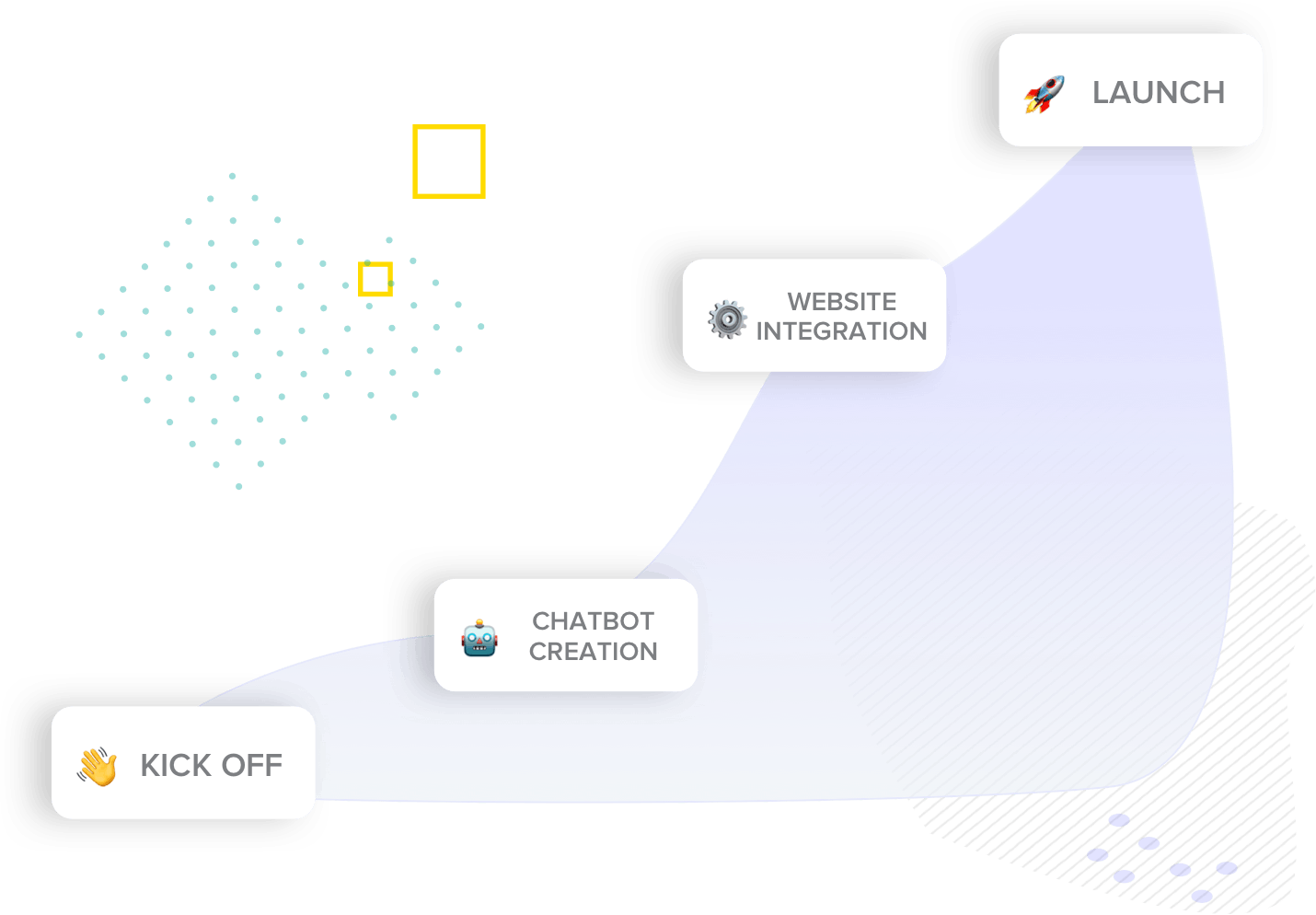 Easy integration into your e-commerce suite ⚙️
Chatchamp uses your product feed to automatically keep the recommendation engine up-to-date.
You want to create user profiles in your CRM-system? No problem, by using our native integrations with Salesforce, Adobe & Emarsys, you can sync user data with no effort.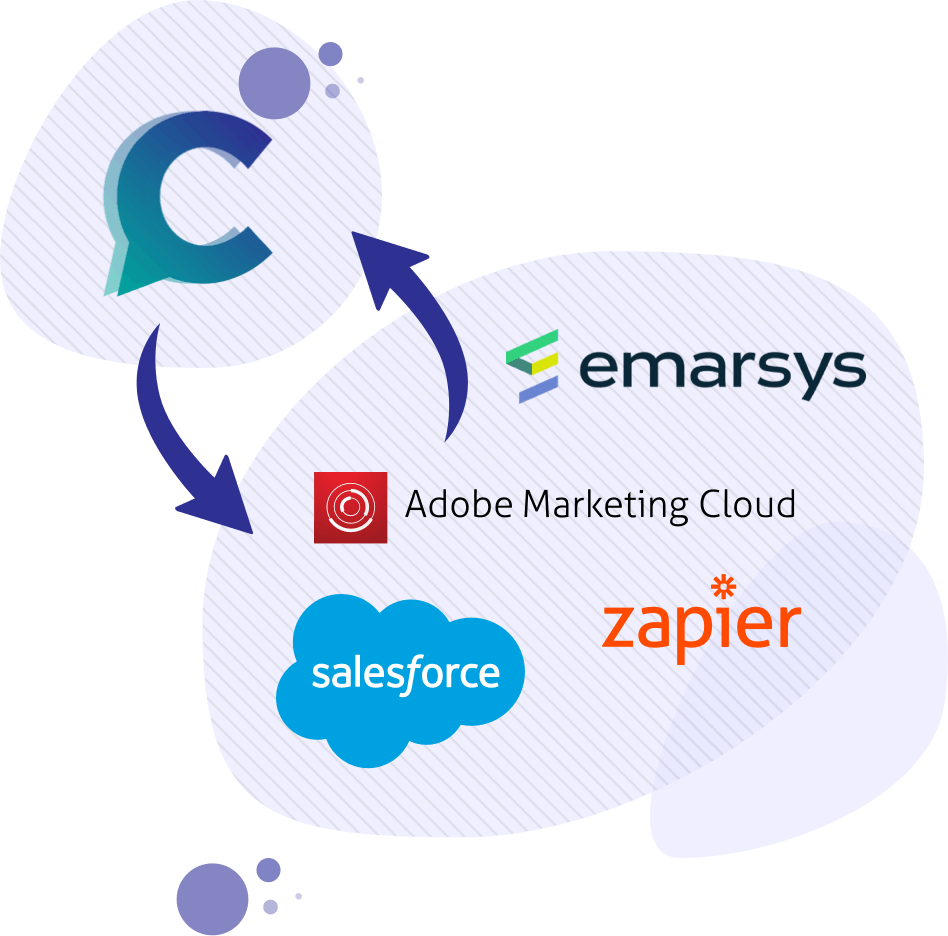 Check-out all your campaign efforts with Chatchamp's dashboards 📈
Chatchamp integrates with Google Analytics, so all your important e-commerce statistics like conversion rates, revenue, number of transactions etc. can be immediately accessed. 
Chatchamp's own dashboard shows you all other relevant statistics like activation rates, click rates and conversion rates within the chat.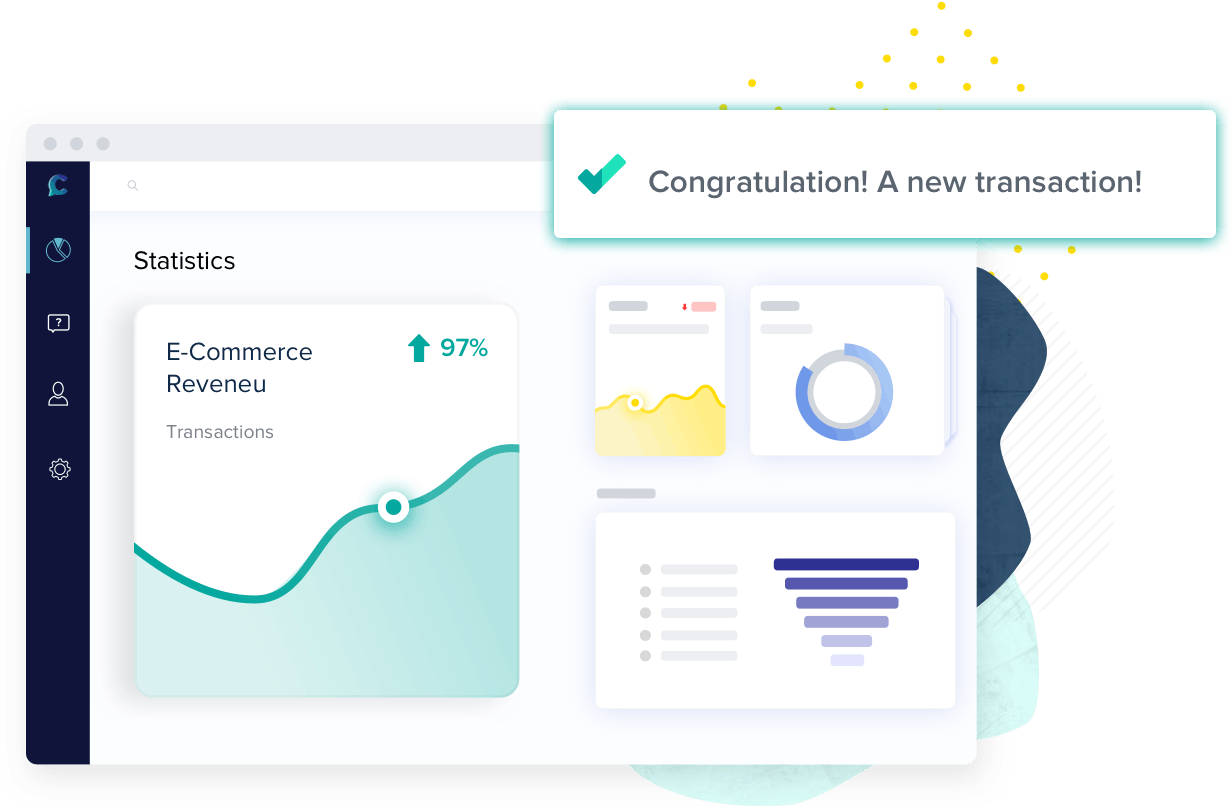 Digital shopping assistant? That's only the beginning 🚀
Use the advantages of our product advisors to generate more traffic: Let your customers share results with friends.
You want to increase your email subscriber lists? Just let our product advisor automatically ask for email opt-ins to your newsletter and send targeted campaigns based on the user profile.
Send voucher codes and gifts-with-purchase after a successful recommendation, to make your customers love you even more! ❤️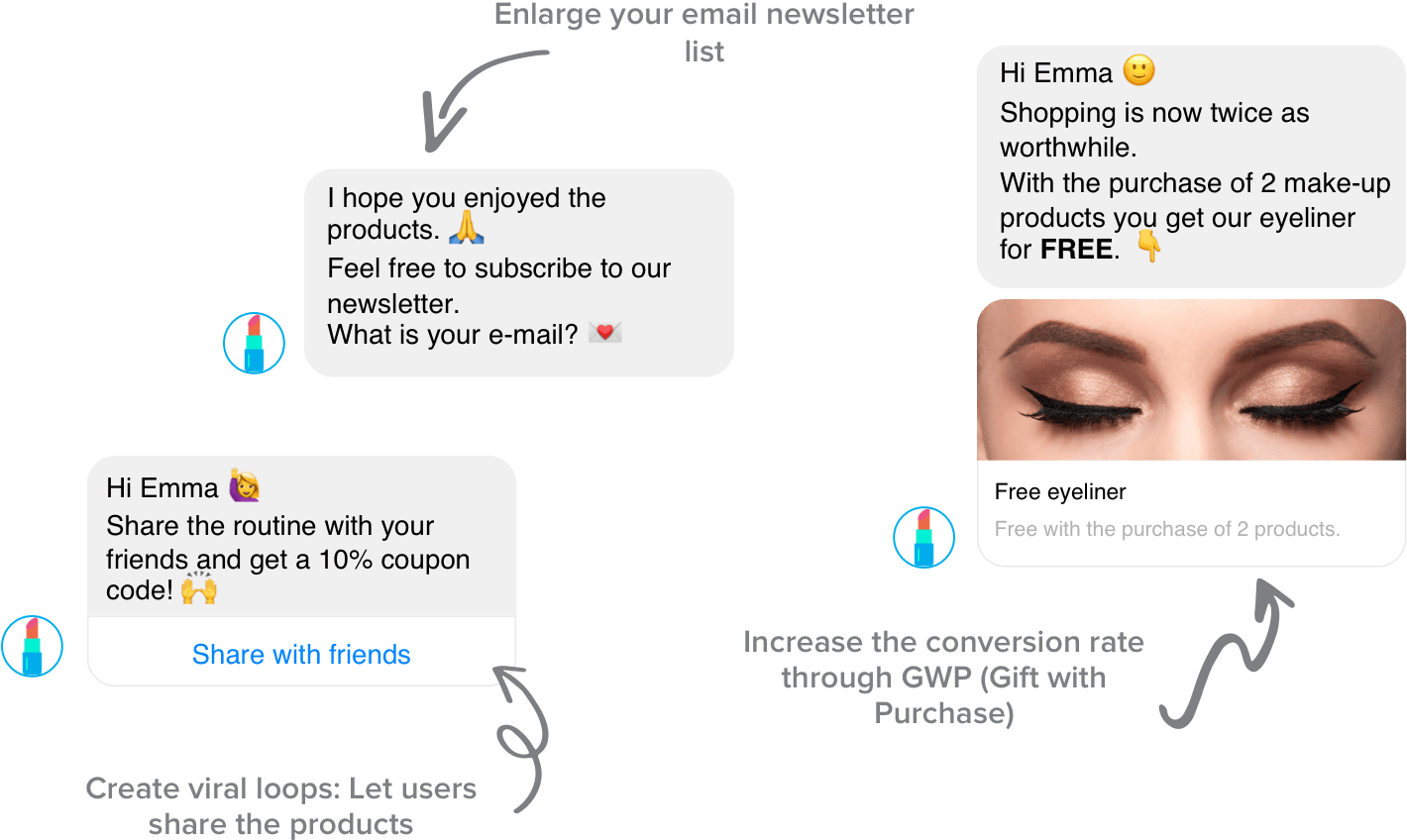 Digital shopping assistants also pay-out in numbers 👑
6-10%
of all visitors start a conversation 💁‍
+5min
time on your website ⏱
+200%
increase of the conversion rate 💵
Just a few steps to your own digital shopping assistant!
Try out Chatchamp and create your first digital shopping assistant in minutes. It was never that easy to digitalize customer-centric consultation.
What our customers say about us 🗣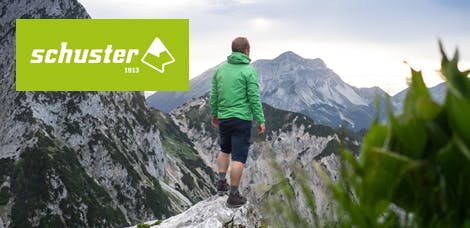 Case Study
Online consultation like in our retail store
Using the guided selling solution of Chatchamp we can offer our customers nearly the same experience as in our flagship store in Munich. The results do speak for themselves: We managed to increase the conversion rate over 30% in our online shop.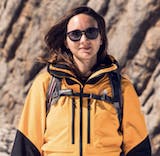 Larissa Dien
E-Commerce Manager - Sport-Schuster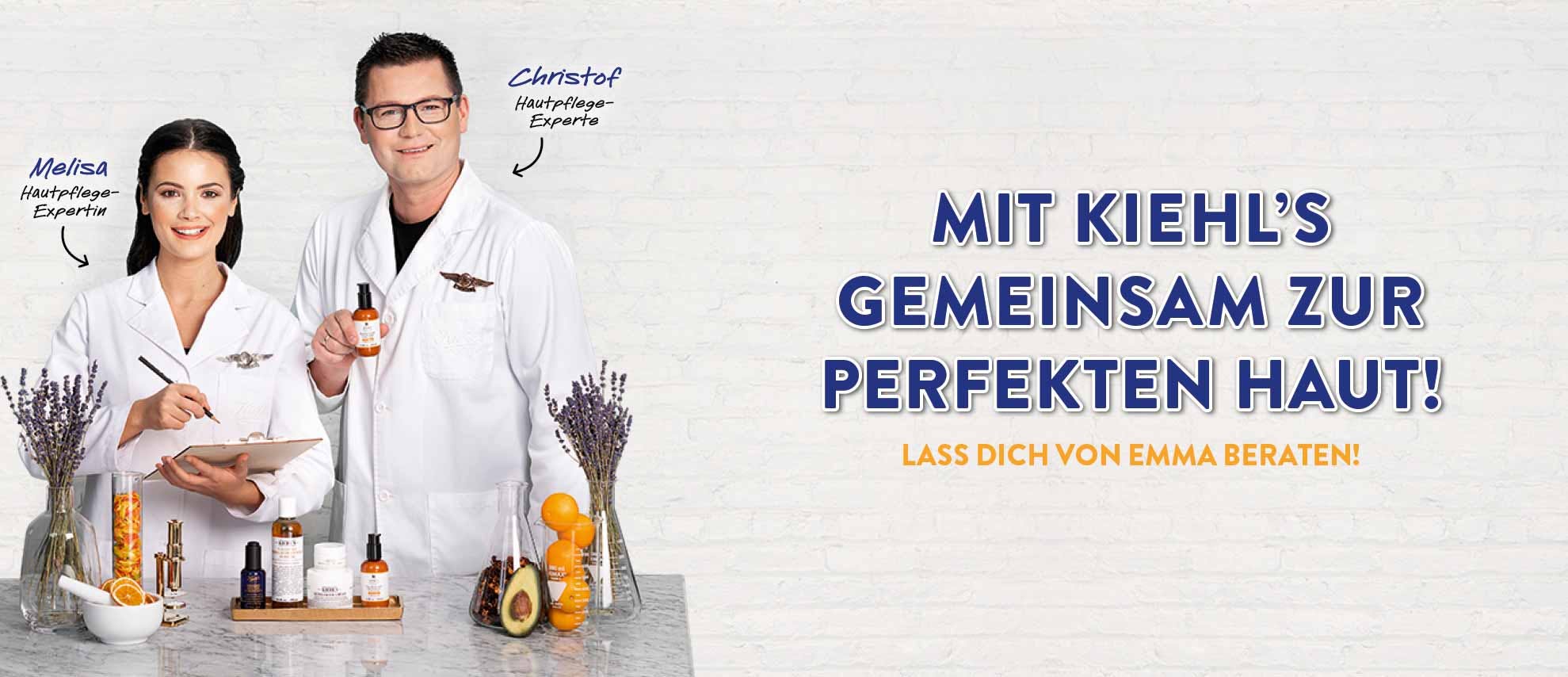 Case Study
5-times increase in conversion rate
Kiehl's, a luxury brand from L'Oréal, is using Chatchamp's Guided Selling solution to increase the conversion rate, increase revenue and offer a state-of-the-art customer experience including personalized consultation.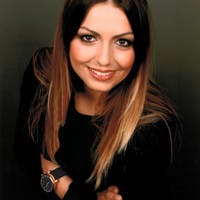 Katharina Gauchel
Trade Marketing Manager - L'Oréal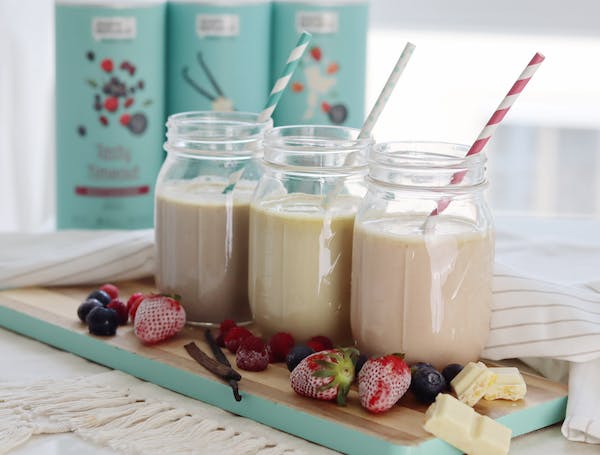 Case Study
Guided selling & leadgeneration within one solution
Thanks to the guided selling solution of Chatchamp every new visitor finds the products he needs within seconds. With over 10% of activation and over 90% of completion rate, we are super happy with the results.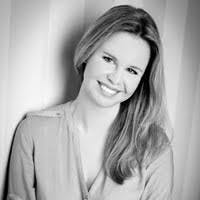 Kim Wiesmann
Head of Customer Experience - Shape Republic